Our Approach is Unique!
Our mission is to improve the lives of students with learning differences by providing a nurturing environment for academic, social, and personal growth. If your child has been diagnosed with ADHD, Learning Disabilities, or Autism Spectrum Disorder, please call us at 918-296-3113 for a free special education consultation.
Town & Country School does not discriminate on the basis of gender, sexual orientation, race, color, religion, national/ethnic origin, ancestry, marital, or family status in its policies, scholarship programs, athletic, or other school sponsored programs. 
Town & Country School's program differs from "pull-out" or "inclusion" programs found in other schools. Our individualized approach eliminates the student's fear of competing with other students who can think, read, write, communicate and perform in a more expedient manner. We focus on the child's positive aspects and strengths instead of their deficiencies – thereby building their self-esteem and motivation.
Find out more.

Whether it's sports, clubs, or music, there's always something exciting happening at Town & Country School!
Find out more.

Town & Country School is accredited by the Oklahoma State Department of Education and is currently accepting enrollment in grades 2 through 12.
Find out more.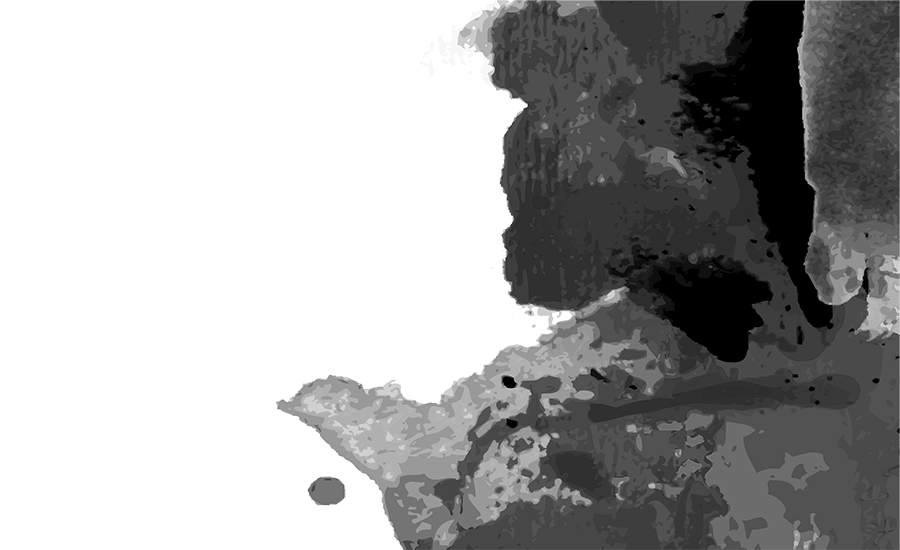 Town & Country School Parent

"Sincerely, thank you for creating exactly the environment my son needed to thrive."

Town & Country School Parent

"My son really appreciated all of the options you have available for him..."

Town & Country School Parent

"The teachers and all of the staff members are so great! I highly recommend it!"

School Administrator

"(This student) is empowered to be the best he can be in all aspects of his life."
Watch us Grow!
At Town & Country School, we are fortunate to have a robust community that helps us thrive and grow. Check out our numbers below to see what we can achieve together. 
Please click on the images below to visit Town & Country School's generous donors.