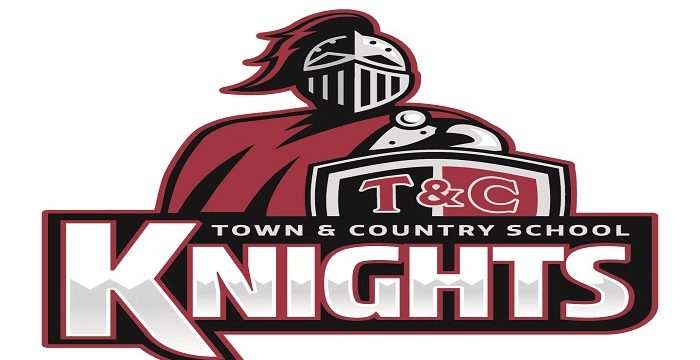 Basketball practice begins on Thursday, October 26th at 3:00 in the gym. Since we are practicing two days a week this year, we are going from 3:00-4:30.
The school calendar says 5:00, but we will end at 4:30 so please have rides here then.
Here are a few things to remember:
Please fill out and turn in the behavioral contract form that is attached by Thursday.
Make sure your athlete brings gym clothes and basketball/tennis shoes for every practice.
Players may bring Gatorade or water in a water bottle, but nothing else to drink.
We have plenty of basketballs.
No electronics allowed during practice.
No students allowed at practice that are not on the team. Parents are allowed to watch, but NOT intervene.
If you are not at school on a practice day, you may not come to practice.
If your athlete will not be attending practice, I need an email from a parent before practice explaining why.
ALL players need to come to the first practice.
For more information, go to the basketball page here