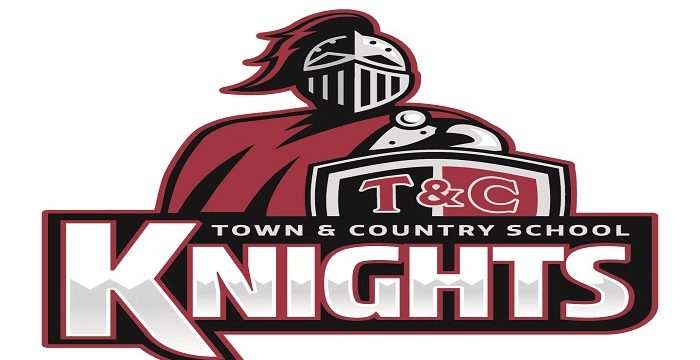 Our online shop has opened to purchase Town & Country logo and spirit wear. These items are accepted as school uniform.
We are doing business with a new provider this year and are excited to offer a few new items along with a fresh new logo style. Due to circumstances beyond anyone's control not all items are going to be available in all sizes, and some items may only be available in one of our two school colors. These is only applicable in a very few instances.
Please follow the link below and happy shopping!